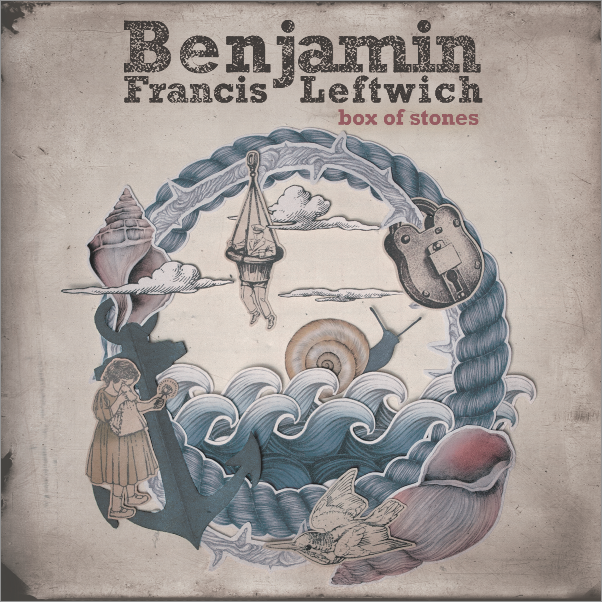 Huh?
Why?
I first heard about Leftwich after he released his debut EP A Million Miles Out in 2010.
And?
Leftwich's tender fingerpicked guitar melodies, coupled with his near-whispered ever-so-slightly husky singing makes for tender and captivating listening. Add a pinch of pensive strings to the mix, as he does in Box of Stones, and a healthy dose of ethereal female vocals courtesy of an unnamed dulcet-toned accomplice, and you've got yourself a beautiful, if not potentially tearful, nostalgia-fest of emotion.
Who cares?
For fans of softly-treading indie folk in the same vein as Bon Iver, Isbells, and James Vincent McMorrow.