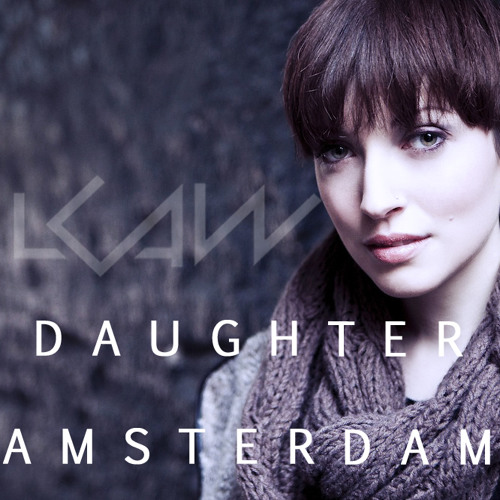 Fresh from up-and-coming Munich producer
LCAW,
who started putting out smooth and chilled remixes through
SoundCloud
in April this year, comes another electronic reworking of Daughter. peppered with crisp drum and tambourine percussion, the 18 year old producer lends a rhythmically upbeat element to Daughter's already stellar song, playing-up the electro-elements already present in the original song in such a way as to give offer the listener a take on an already accomplished offering. LCAW's previous Daughter remix of
Run
is also available
here
and is most definitely worth a listen.